More Than War & Wine
Time: Apr 7 4:30 PM - Apr 15 5:00 PM
Attendance: Free to the Public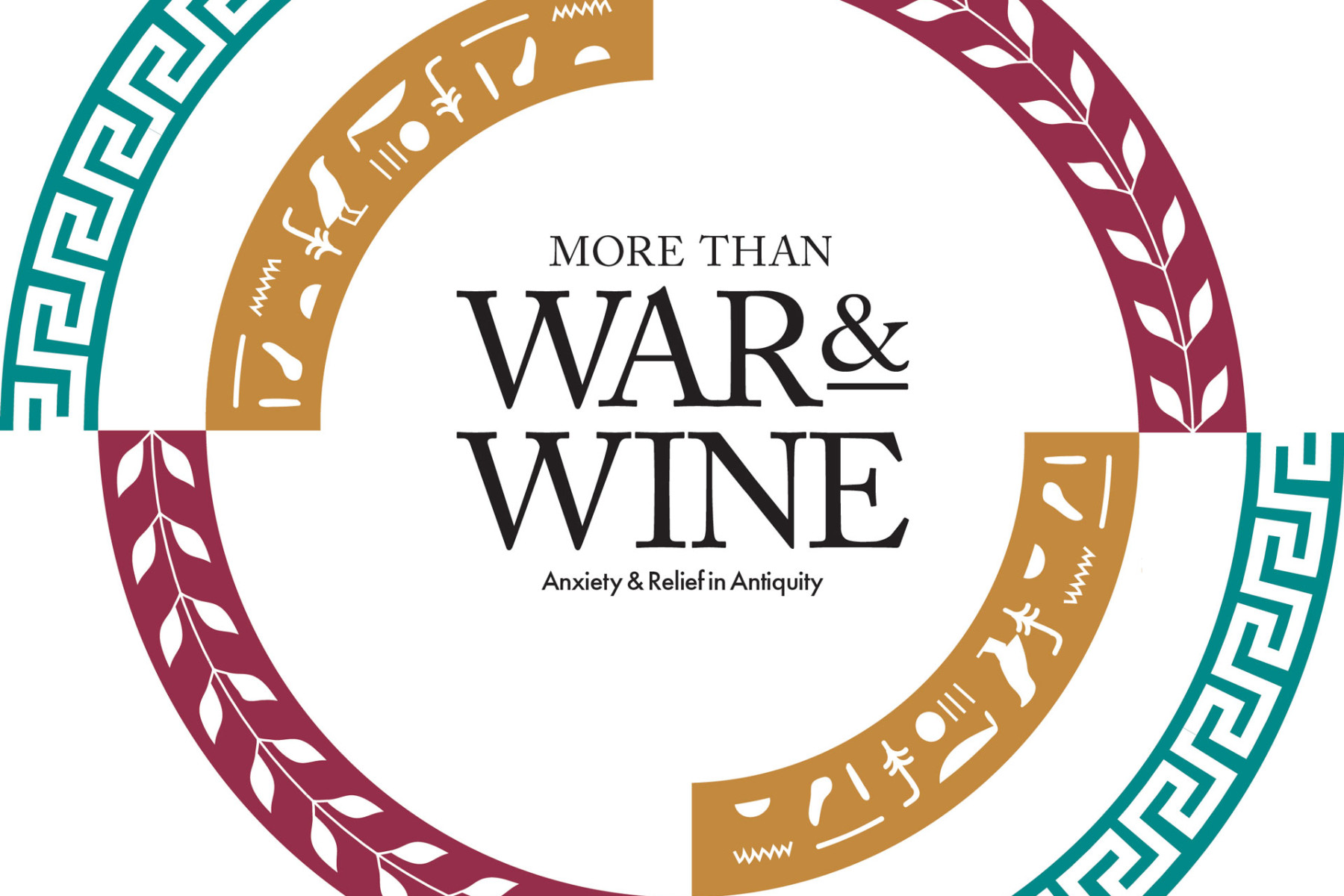 Event Details
Time: Apr 7, 2016 4:30 PM - Apr 15, 2016 5:00 PM
Attendance: Free to the Public

Lecture: Open To The Public

More Than War & Wine
BGSU School of Art presents More Than War & Wine; Anxiety & Relief in Antiquity, a student-organized art exhibition that explores the particular anxieties that may have influenced the creation of ancient works of art. This exhibition features a collection of Egyptian, Babylonian, Etruscan, Greek, and Roman objects borrowed from the Toledo Museum of Art.
Exhibition Dates:
April 1st – 15th
Located in the Dorothy Uber Bryan Gallery Lobby
Object Talk:
April 7th, 1.30-4 pm
Presented by BGSU Art History Students
Catered Reception:
April 7th, 4.30 pm
Exhibition made possible with the generous assistance of the Toledo Museum of Art, with additional support provided by the Bowling Green State University School of Art and the Office of the Provost and Senior Vice President.